Your digital career companion
Whether you are a digital professional or are running a large enterprise, you can assess your skills by using Skillsbeam software, improve your competencies and, those of your employees, and fill in the gaps to ensure digital transformation.
SKILLS ASSESSMENT FOR DIGITAL PROFESSIONALS
Assess
Run as many assessment instances as you wish to cover your current or desired roles. 
For each role, you evaluate your competencies in a series of skills that are necessary for the selected role.
Evaluate your competencies based on listed skills levels and, if needed, refer to generic attributes. The self-assessment model is later supplemented and weighted with user experience and credentials, ensuring fully credible and trustworthy results. 
Reskill
Understanding what it takes to master a role is as easy as browsing the listed skills, thanks to the SFIA©  framework.
Reskilling actions involve training, education, and experience to cover those identified skill gaps.   

Based on your identified skill gaps, you will receive a series of formal, informal, short, or long training sessions, videos, and free or paid class offers.   
Join communities of digital professionals with similar skills excellence, or gaps. 
Promote
Link past experience and acquired credentials to your identified skills.  
Supply your LinkedIn link so data are made available for your mapping exercise.
In the medium term, the credibility of your skills reports is built day after day on each newly acquired competence. 
Replace full resumés and simple certification attestations with a detailed skills map. 
Use this report for all your internal promotions.
Georges Ataya
Managing Director at Ataya & Partners.

"The Skillsbeam application is adjusted for digital professionals, and it helps professionals get the skilling they require to reach the level they wish. This enables the organization to fulfil their digital transformation requirements."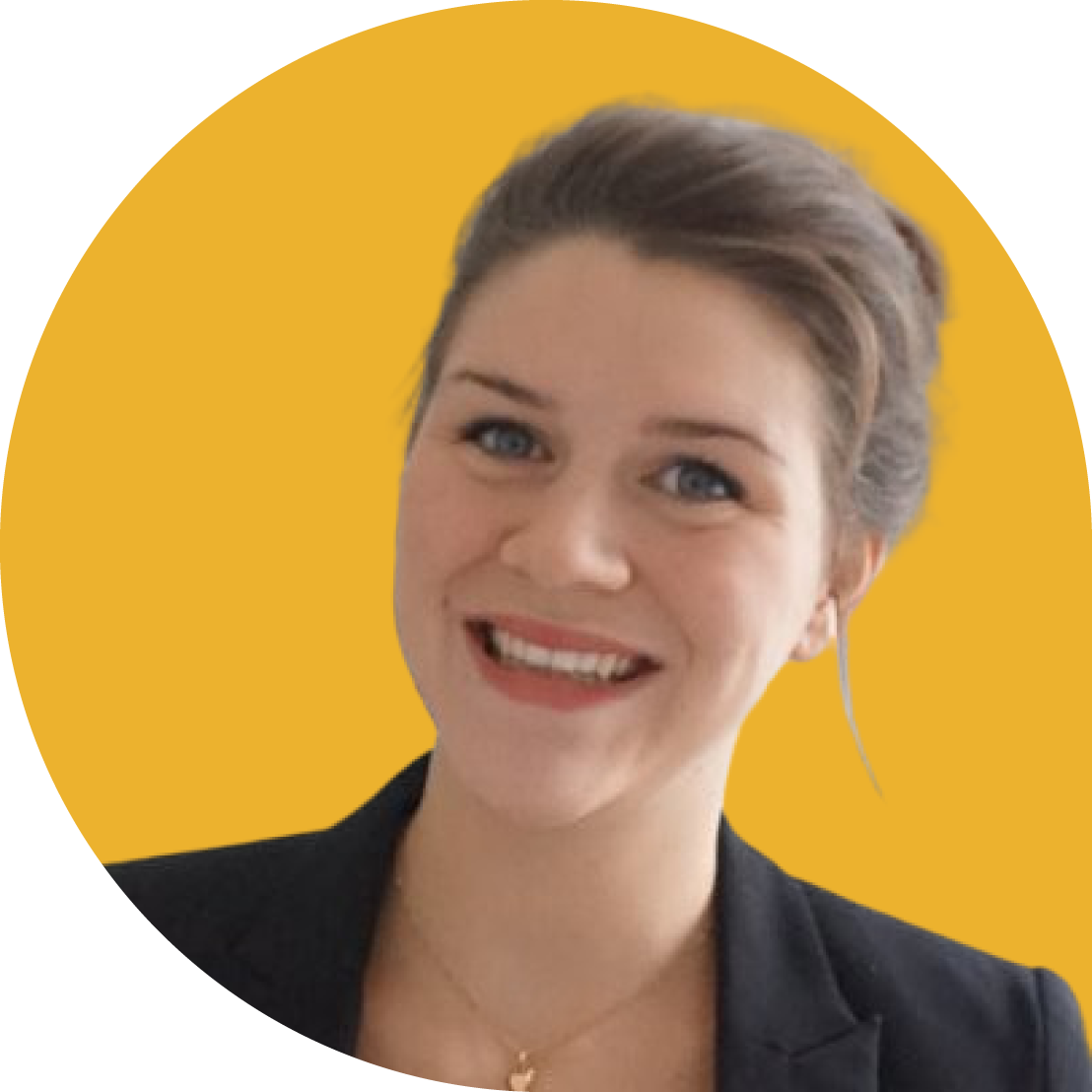 WHAT'S IN IT FOR YOU ?
A clear view of where your skills and competencies are right now and which are the exact areas you should work on.
A lifelong career companion that will systematically monitor your professional development.
A course finder to make sure you will fill your competencies gap.
Access to a large digital training portfolio.
Potential consulting and job opportunities.
MANAGE YOUR CAREER
Personal Career Companion is a tool available to digital professionals, managers, and technical experts. 
Assess: Evaluate gaps and excesses in your digital and leadership competencies for specific roles
Reskill: Seek training, education, and experience gains
Promote: Upscale your career to leverage competencies for promotions and opportunities.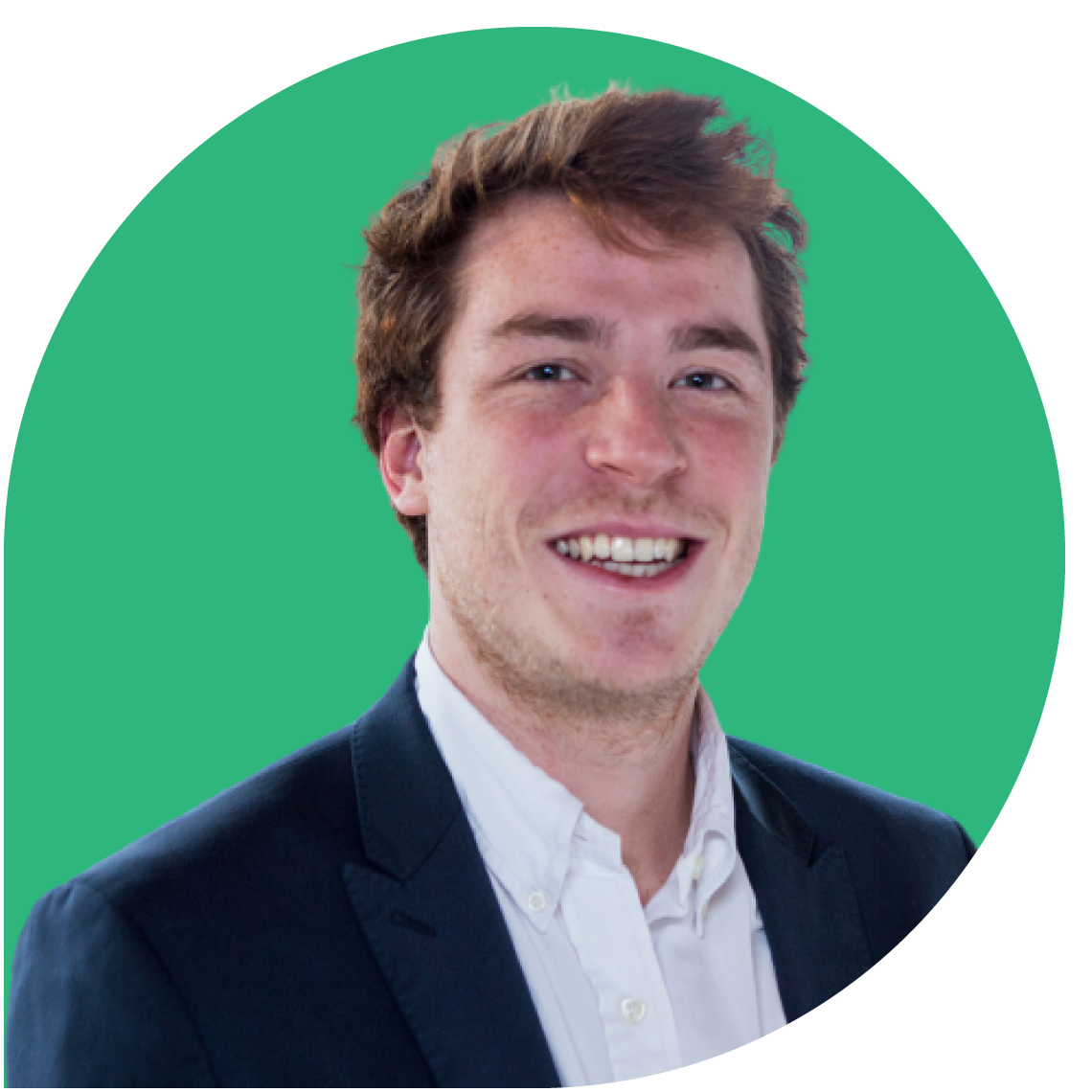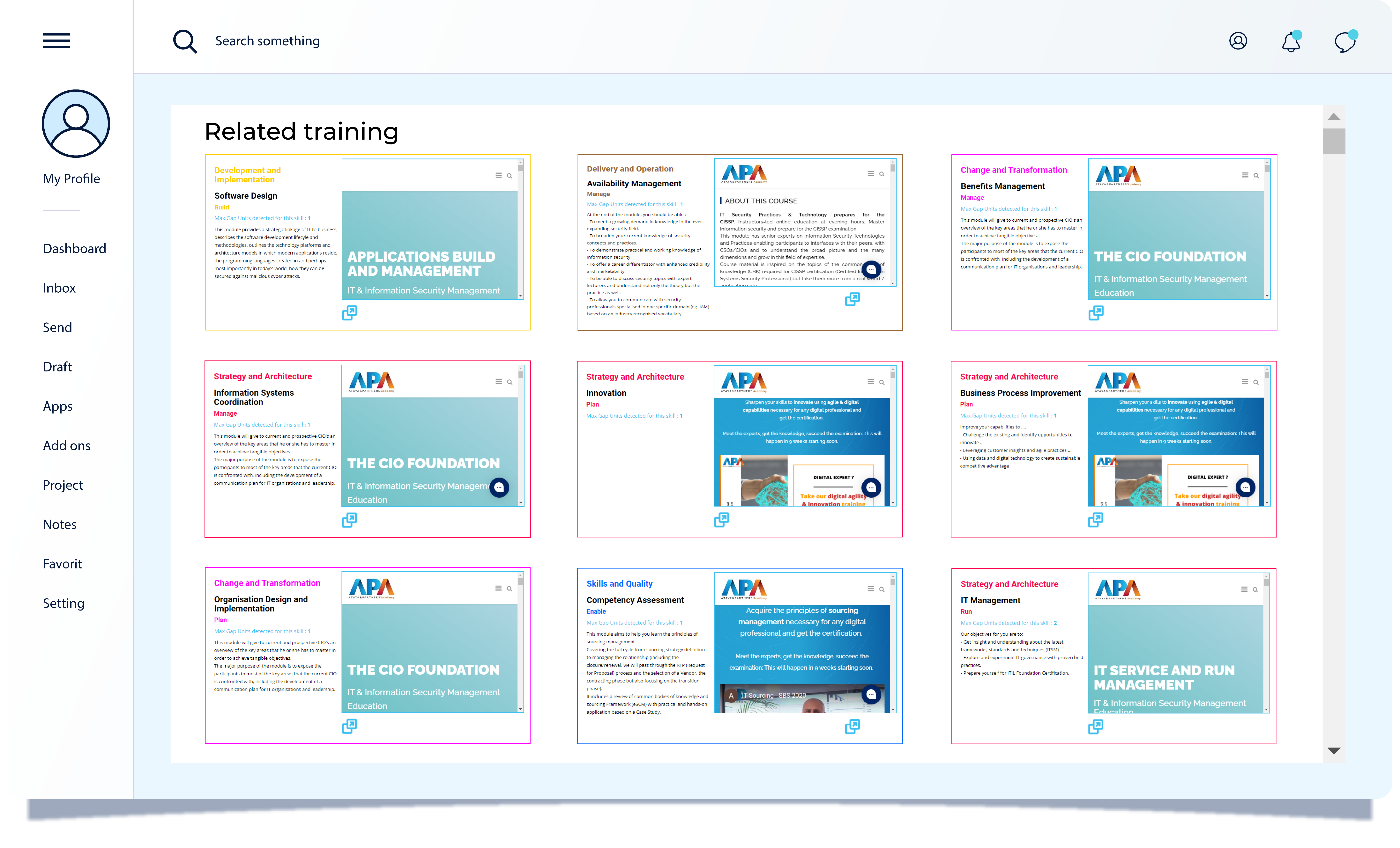 3. Fill your gaps and gain in competencies
4. Find new challenges or promote yourself